Jeff McAfee
Here are a few things that I have created over the years...
Click on the pictures below to see them bigger and better.
I have lots more stuff especially my photography over on deviantART.com... Click here to check it out!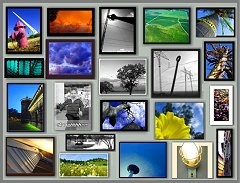 Home | Blog | Comedy | Fun Stuff | Party Pics | Say Hey | Linksss | Store | Cam
All of the art on this page is sole property of almostAMAZING.com.